1
« on: April 02, 2021, 04:56:57 pm »
Rich,
Thanks a lot to answered me about my doubt. I installed the baxex and it seems to me it was correctly. But when I clicked with mouse right button it opened in a way thet is not a common form as I read a Fiscal Note here in my Country: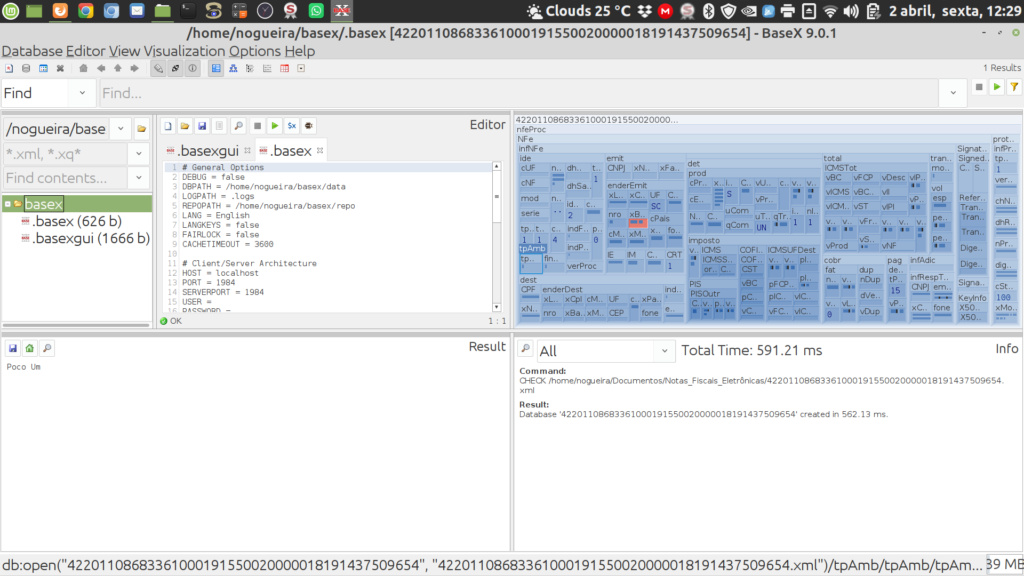 The correct way it would be like so: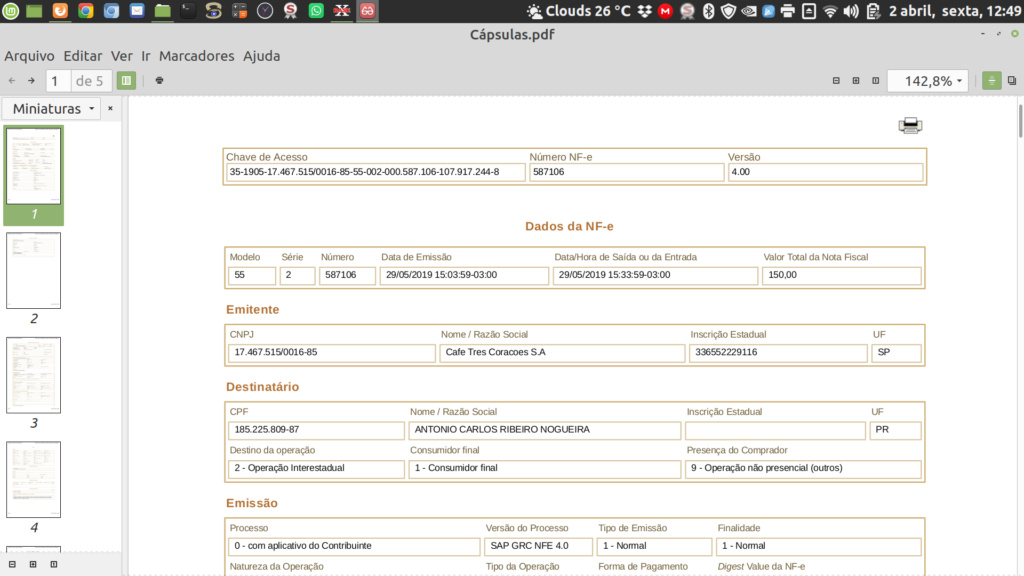 Perhaps I am not knowing how to use correctly the baxex appication. May you suggest me a tutorial in order a can use it correctly?
I beg your perdon for my poor English, but my native language is Portuguese.